IoT Creators wants to make mobile IoT development accessible for everyone!
IoT Creators is here to overcome challenges that developers are facing – limited access and missing knowledge to mobile IoT. Their platform integrates IoT networks such as NB-IoT, LTE-M, or LoRaWAN and IoT protocols such as UDP, CoAP, MQTT, LWM2M into an IoT data provision service for IoT platforms and applications. With that, they are providing end-to-end IoT connectivity.

Their developer-friendly platform provides early access to developers without going through any contract negotiations. With a single starter kit, the user can easily have the connectivity and collect the device data through HTTP posts.
IoT Creators also has a supportive community to help each other and learn from experts. They have a community-obsessed attitude with an extensive documentation library and constant forum support. They are constantly looking for ways to engage with the community by organising events, meetups, and get-togethers. They are obsessed with helping everyone who makes, deploys, or manages IoT devices.  Large company or individual hobbyist, 1000 devices or just 1 device. Everyone who is involved in device development at this early stage is gaining knowledge. They like to learn from you while sharing their knowledge.
1000 IoT Hardware Giveaway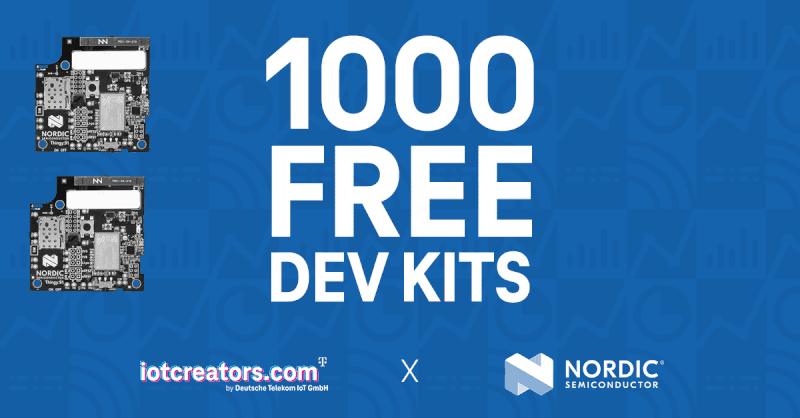 IoT Creators wants to stop only talking about IoT and start doing it, and they want to contribute their bit to the IoT market. They are looking for new ideas, use cases and aiming to make IoT "mainstream". To support the developer ecosystem and make mobile IoT connectivity even more accessible, IoT Creators is giving away 1000 IoT development kits!
Together with Nordic Semiconductor, they are giving away 1000 Thingy:91 development kits with a starter SIM to make mobile IoT accessible to everyone. All you need to do is register from their homepage and order your kit for free to send your first Hello World message. They will support you along the way to help with your IoT development!
The Nordic Thingy:91 is an easy-to-use battery-operated prototyping platform for cellular IoT using LTE-M, NB-IoT, and GPS. It is packed with a multitude of sensors for motion, impact, air quality, and much more.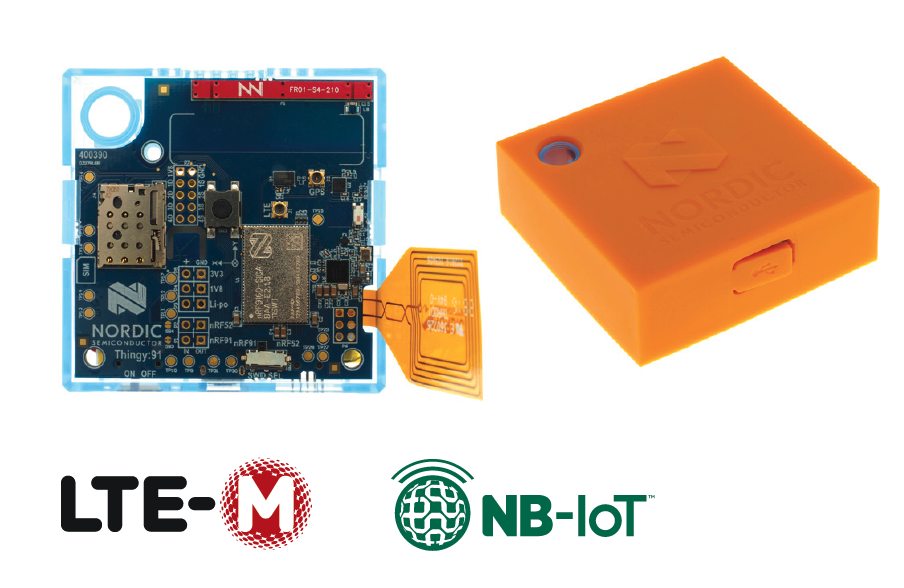 Don't miss the chance to order a free development kit with a starter SIM and start development!
Register here.