IoT Insider, steered by Editor Kristian McCann, stands at the forefront of the Internet of Things (IoT) landscape. It is committed to equipping professionals and enthusiasts with in-depth knowledge, current news, and expert analysis in the dynamic domain of IoT.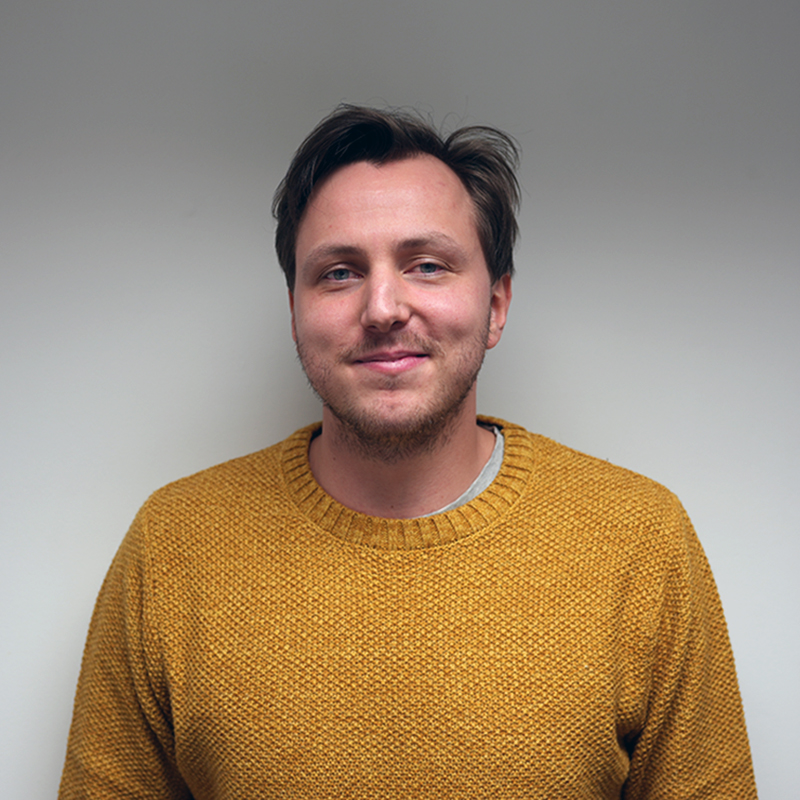 IoT Insider prides itself on delivering immediate updates and informed perspectives on the latest waves making an impact in the IoT sphere. The platform meticulously selects articles and announcements to keep its audience abreast of industry trends, breakthrough technologies, strategic partnerships, and significant product unveilings.
A hub of thought leadership, IoT Insider's insights section draws upon the wisdom of seasoned industry figures. With regular contributions from esteemed organisations such as UL Solutions, Smarter Technologies, Wireless Logic, Amphenol RF, and E Info Chips, the insights offered delve deep into the practical applications and future potential of IoT.
The industry segment is a treasure trove of case studies showcasing IoT's transformative power across various sectors. From manufacturing to healthcare, these narratives delve into the deployment of IoT solutions to boost efficiency, augment productivity, and refine decision-making processes.
Under the guidance of Kristian McCann, the IoT Insider podcast section presents summaries and links to full episodes featuring dialogues with IoT thought leaders. Available across all major streaming services, the podcasts include voices from IASME, NFC Forum, Wireless Logic, and InConnect, with insights from industry expert Onno Bloemers.
The content is tailored to resonate with key search terms such as 'IoT news site', 'IoT technology updates', and 'expert IoT analysis', ensuring that IoT Insider remains not only a repository of information but also a prominent fixture in search engine results for those keen to stay informed about the Internet of Things.