HumanForest, a sustainable micro-mobility platform headed up by former Cabify chief, Agustin Guilisasti, has launched its new fleet of 800 electric bikes in London.
At an event officially launching the e-bikes this morning, HumanForest's Founder and CEO Guilisasti was joined by Dr Alex George, the Prime Minister's Mental Health Ambassador, and Destiny Boka Bates, co-founder of air pollution campaign Choked Up, to discuss the benefits of cycling on mental wellbeing and improving air quality.
HumanForest gathered community groups, customers, local government and partners to hear how cycling can support people's mental wellbeing whilst also protecting the planet. This was followed by a group ride from the HumanForest headquarters in Waterloo to Coal Drops Yard in King's Cross.
The company recently raised £2.3m in its pre-series A funding round, bringing its valuation to £32m up from £10.2m at the seed stage. HumanForest has also secured a series of advertising partners that align with its sustainability values, including digital wealth manager Nutmeg, Bloomberg L.P. and Oddbox.
HumanForest provides an affordable and accessible way of cycling around London, with the company's unique advertising-led model allowing consumers 10 free minutes per day and costing £0.15 per minute thereafter.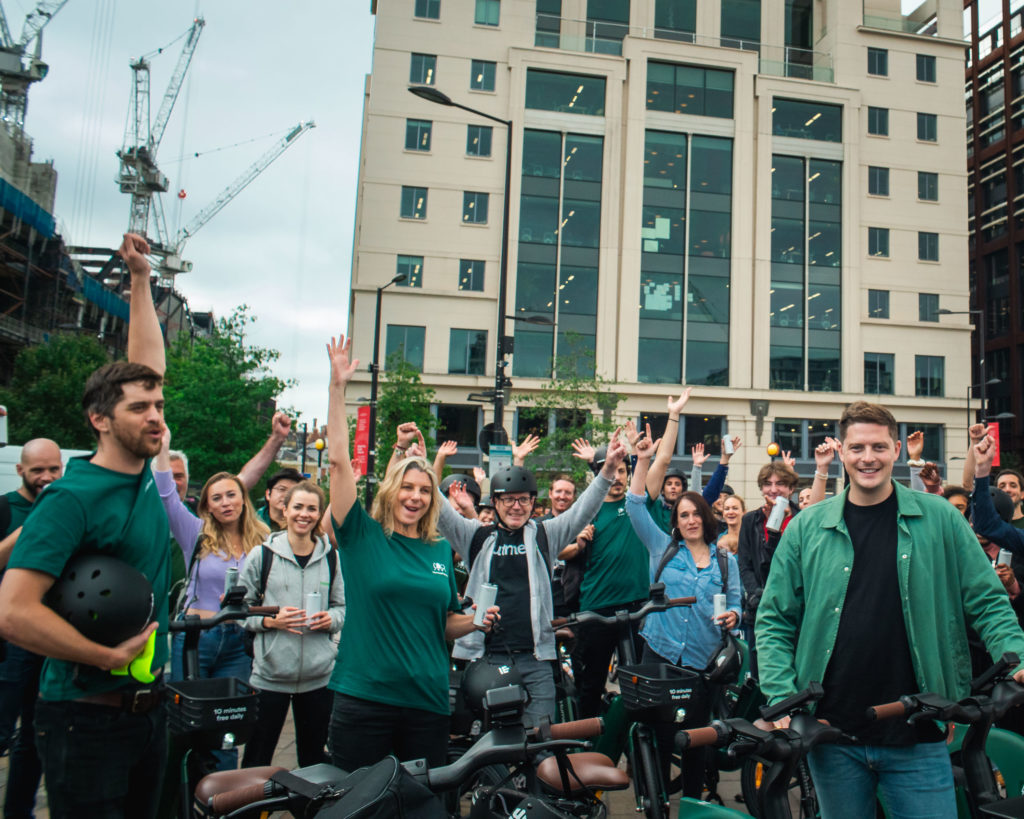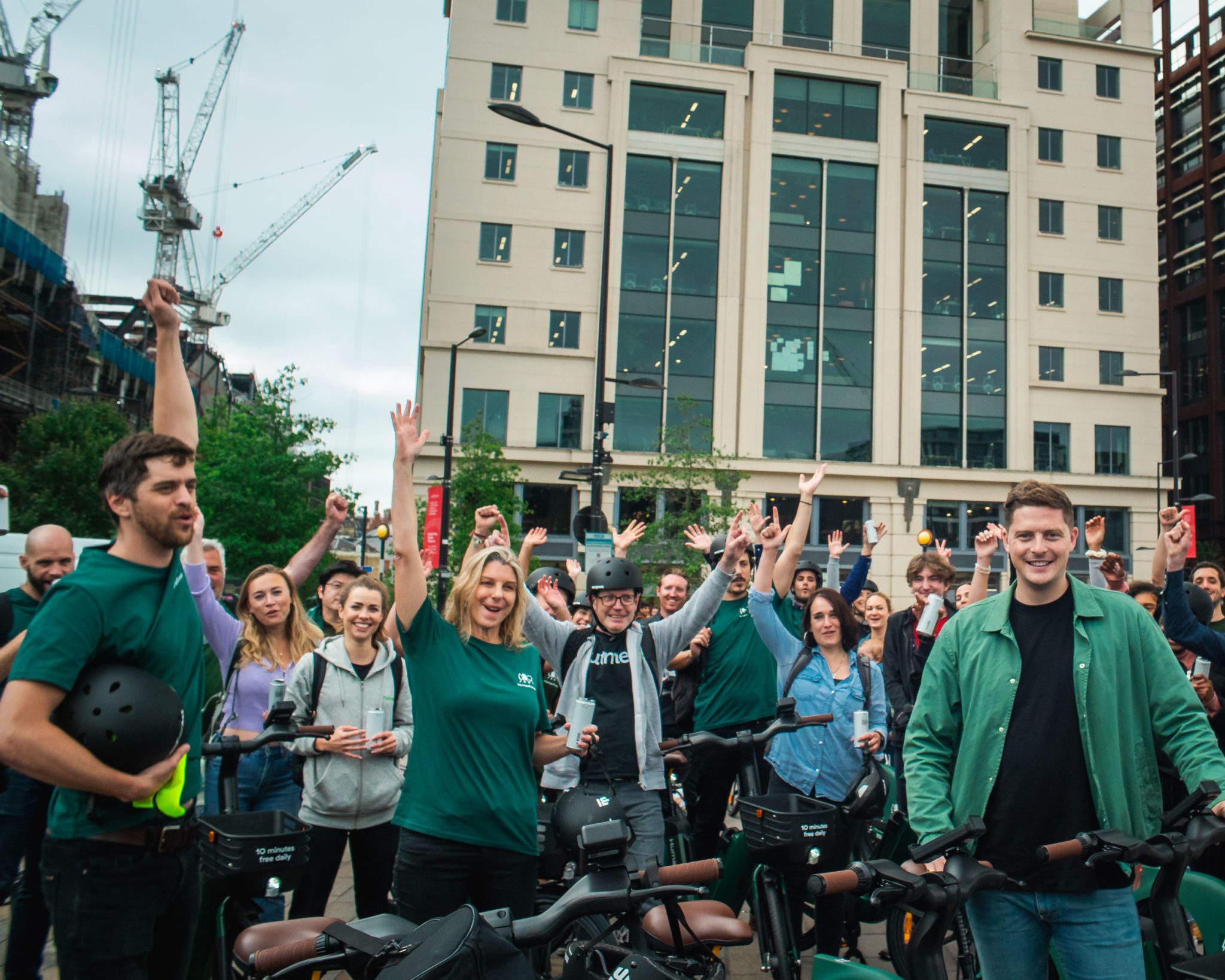 The e-bikes, which are zero emission, are fully electric with long range swappable batteries and benefit from initiatives to improve battery life and reduce waste. They are equipped with phone holders with wireless charging capability, so that customers can navigate their way around London and lock the e-bikes without the worry of running out of battery.
Speaking at the event, Agustin Guilisasti, Founder & CEO of Human Forest said: "At HumanForest, we are committed to help remove CO2 from the environment with our truly sustainable fleet of e-bikes. We are building a sustainable travel movement and are ensuring that everyone can join us. Every single person gets 10 minutes free riding, every day – providing Londoners with a means to create a cleaner, greener and more sustainable city for all."
Dr Alex George, the Prime Minister's Mental Health Ambassador, said: "Climate change anxiety is one of the biggest worries for young people. There are plenty of studies to suggest that green space and clean air can reduce anxiety and improve mental wellbeing. HumanForest's mission of improving mental health and physical health is a fantastic way to encourage exercise and to improve the wellbeing of Londoners."
Destiny Boka Bates, Co-founder of Choked Up said: "We set up Choked Up recognising that London communities are, no pun intended, being choked by the air pollution in the City. What's more, it is inherently linked to your race and your class. It's important to be optimistic in the fight against climate change and it's fantastic that HumanForest is committed to improving air quality for everyone and anyone in London."