While the significant potential of IoT is starting to be understood and real-time data solutions adopted in various industries, insurance and commercial property sectors appear to be lagging behind adopting this technology. However, with the advent of Environmental, Social, and Governance (ESG) reporting, will this be the catalyst to propel IoT into the mainstream thereby unlocking IoT for ESG and risk management monitoring as a welcome bi-product?
Even as the momentum for ESG practices accelerates, the insurance industry is still at the lower end of adoption – 17% of global insurers, as of 2020, had no plans to incorporate an ESG policy and only 24% were considering sustainability factors in investment decisions. The primary obstacle cited by 53% of insurers was the poor quality and scarcity of ESG data and analytics.
This is where IoT, with its real-time data collection, and analytics capabilities, comes to the rescue. IoT can revolutionise ESG data collection and reporting, with sensors offering real-time monitoring of critical metrics such as carbon emissions, energy efficiency, water usage, indoor air quality and waste management. IoT not only provides alerts when performance deviates from the ideal range allowing for early fixes but also streamlines data into reporting outputs.
The real-time prevention analytics of IoT allows companies to anticipate process issues and avoid potential losses such as flooding where water leaks are detected and repaired early. A recent installation at a large entertainment venue showed that over $40,000 of water costs is being lost each month due to previously undetected leaks.
Enhanced ESG reporting by using IoT and real-time data can also positively impact:
increase safety standards
ensure legal compliance (with full data transparency),
measure indoor air quality offering reassurance for employees in a post-COVID world by assessing pathogen risks and enforcing social distancing
The scope of IoT extends beyond ESG reporting. It can revolutionise commercial insurance by providing precise risk management and assessment, transforming the underwriting process, assisting claims adjusters with automated data collection and analytics and shift the industry from paying to preventing and reducing claims payments for the benefit of all.
Early repair can also increase the longevity of assets with fixes based on data alerts v pre-scheduled maintenance activities. Particularly important where raw materials are scarcer and taking longer to source via the global complexity of supply chains.
Given the mounting pressure for ESG reporting and the transformational benefits offered by IoT, the stage is set for the insurance and commercial property industries to fully embrace this technology. It appears that ESG reporting could serve as the Trojan horse that finally compels these sectors to adopt IoT, and with all the added benefits of enhanced risk management and prediction and prevention.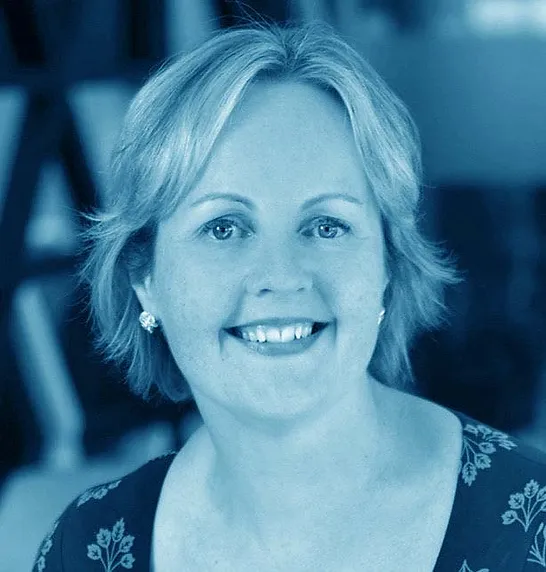 A former Head of Innovation & Emerging Technology at AXA XL's IoT initiatives, Hélène Stanway is now the co-founder of the SENSE Consortium – a global forum driving the adoption of IoT and similar devices and the use of real time data to better manage commercial property risks in insurance. She consults and speaks globally to companies and insurance audiences about navigating and embracing digital innovation – helping them win with IoT and real time data technologies.