In Part 1, we explored how the integration of smart home security devices is changing the landscape of the insurance industry. Now, let's dive deeper into how these devices are streamlining the process of insurance claims and settlements, making it faster and more efficient for both homeowners and insurers.
Real-time data and alerts
One of the standout features of smart home security systems is their ability to provide real-time data and instant alerts. This capability empowers homeowners to stay informed about the state of their property 24/7. Here's how it works:
Security systems: Smart security systems are equipped with cameras, motion sensors, and door/window sensors. When an unusual event occurs, such as a break-in attempt, these devices immediately capture and transmit data to the homeowner's smartphone or a central monitoring station. This rapid notification allows homeowners to take swift action, such as notifying the authorities or remotely accessing their security cameras to assess the situation.
Leak detection: Smart leak detectors are designed to monitor water pipes and appliances for potential leaks or floods. If a leak is detected, these devices can shut off the water supply and send an alert to the homeowner. This proactive approach can prevent extensive water damage and the need for costly repairs.
Preventing claims before they happen
The proactive nature of smart home security goes a long way in preventing insurance claims altogether. By addressing security threats and potential hazards in real-time, these devices can significantly reduce the frequency of incidents that lead to claims. Here are some examples:
Burglaries: A study found that homes with visible security systems, such as cameras and alarms, are less likely to be targeted by burglars. In the event of an attempted break-in, the presence of these devices often deters criminals, preventing property damage and loss.
Fire prevention: Smart smoke detectors, in combination with other connected devices, can prevent fires from spreading and causing extensive damage. When smoke is detected, these detectors can automatically activate alarms and alert the fire department. This swift response can limit the extent of fire-related claims.
Water damage mitigation: Water damage claims are a common source of insurance pay-outs. Smart leak detectors can intervene at the first sign of a water leak, shutting off the water supply and notifying the homeowner. By preventing water damage from worsening, homeowners can avoid filing costly claims.
Insurers leveraging smart data
Insurance companies are not just passive beneficiaries of smart home security technology; they are actively leveraging the data generated by these devices to enhance their services. Here's how:
Risk assessment: Smart home data provides insurers with a comprehensive view of a property's risk profile. They can analyse the historical data generated by security systems and environmental sensors to assess the likelihood of claims. For instance, they can identify patterns of security breaches or potential risks like faulty wiring.
Tailored coverage: Armed with this data, insurers can offer more personalised coverage options. Instead of a one-size-fits-all approach, they can tailor insurance policies to match the specific risks and needs of individual homeowners. This not only benefits homeowners but also allows insurers to better manage their portfolios.
Efficient claims processing: When a claim is filed, the data from smart home devices can streamline the claims process. Claims professionals can access real-time data from the property, providing them with a virtual window into the situation. This transparency expedites the assessment and settlement of claims, reducing the time and administrative burden on both parties.
In part 3, we will explore how insurance companies are adapting to this technology and partnering with smart home tech providers to offer innovative products and services that cater to the needs of modern homeowners.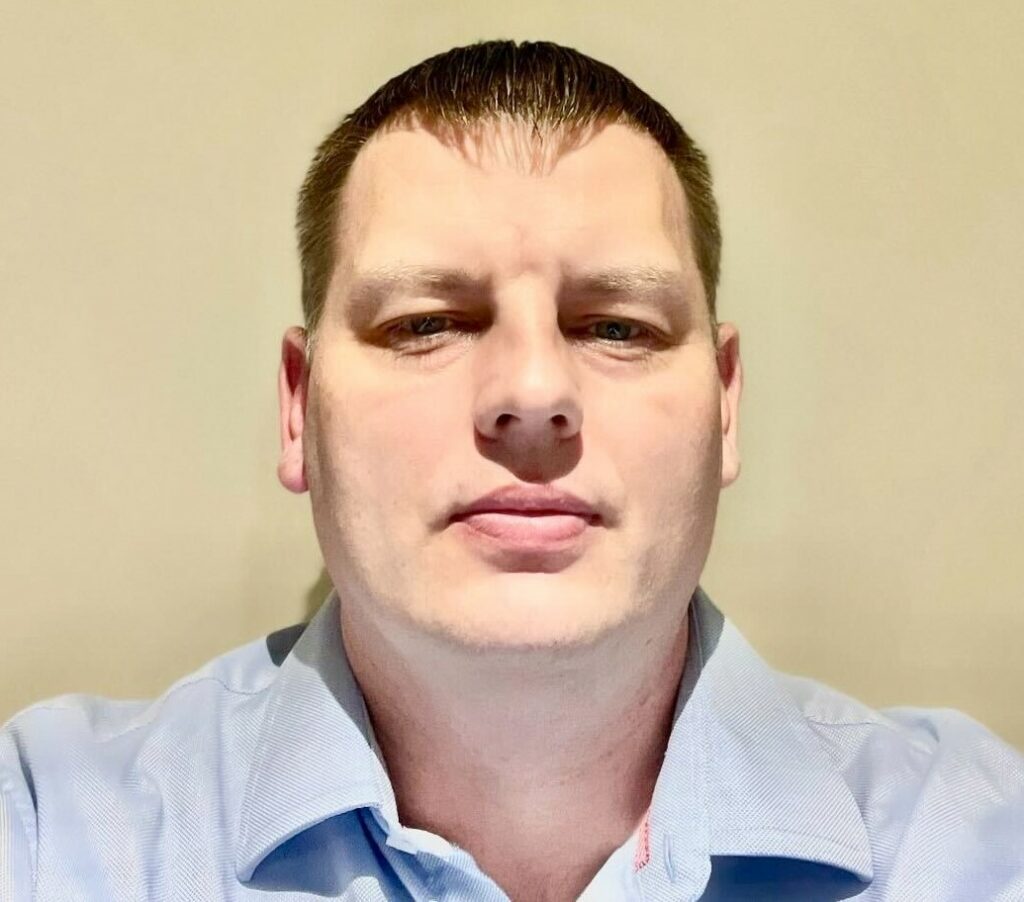 Alex Shepherd is the General Manager at HomeOK, where he brings a wealth of experience in strategic leadership, innovation, and operational excellence. Alex's journey in the tech industry began with a degree in Electrical Engineering, which laid the foundation for his deep understanding of the intricate workings of smart home technologies.