IoT technology is revolutionising manufacturing by improving efficiency, productivity, and profitability. Alongside these identified benefits, IoT technology also enables a reduction in specific types of risk: worker safety, machinery breakdown, business interruption and product recall.
IoT technology can also improve workforce safety by using wearables and robotics to handle hazardous or repetitive tasks. This reduces the risk of work-related accidents and injuries, which can be costly for manufacturers in terms of insurance claims, lost productivity, and employee morale. Wearables and robotics must however be deployed alongside traditional risk management checks and measures to ensure comprehensive worker safety.
IoT devices and real-time data help manage risk via predictive maintenance. By monitoring machines or production lines with IoT sensors, potential issues can be identified and addressed before they cause major business interruption due to machinery breakdown. This early maintenance minimises costly downtime and repair and replace expenses.
Product recall is a type of insurance coverage; conversations with insurers based on improved risk by using IoT sensors can help with insurance coverage and premium terms and conditions.
IoT technology helps with stock and supply chain management, allowing manufacturers to track parts and supplies in real-time and where there are embedded sensors how the product is then used once made. There are five ways that the risk of a product needing to be recalled can be avoided or mitigated:
By using sensor data, and/ or by using digital twins of a manufacturing line, (or indeed during the product creation process), this reduces the risk of defects as manufacturing can be optimised and human error reduced
Similarly, the data can allow for scenario testing and production line optimisation because the data can identify trends and performance insights enabling adjustments to reduce disruption and improve quality
Sensors on component parts can ensure that all necessary parts are available when needed because their location can be tracked. This avoids delays and production stoppages and potential faults being introduced due to delays
By providing traceability of the stock and the finished product itself in the event that there is a product recall loss. This traceability enables a much faster identification of where goods are so that they can be more quickly recalled. This is safer as fewer consumers are likely to be impacted alongside a reduced insurance product recall claim
Where sensors are embedded in the end products, the real-time data will provide product insights – how a customer uses the product, whether the product is actually working – again issues can be identified and fixed thereby reducing the need to recall a product or the product can be recalled more quickly based on the embedded sensor readings where it cannot be fixed
A final word of caution, there are also risks associated with the use of IoT devices. Manufacturers must understand the potential downsides, such as sensor reliability and quality, battery life, and cybersecurity concerns, and take steps to mitigate these risks. By doing so, they can effectively deploy IoT technology into their manufacturing processes and products, improving efficiency and profitability while managing risk.
By using IoT devices, spotting and fixing issues early, there is a reduced need to raise insurance claims – for workers' compensation, physical damage, product recall and consequent business interruption – as well as a reduction in incidents falling beneath the insurance excess which are a cost to the manufacturer.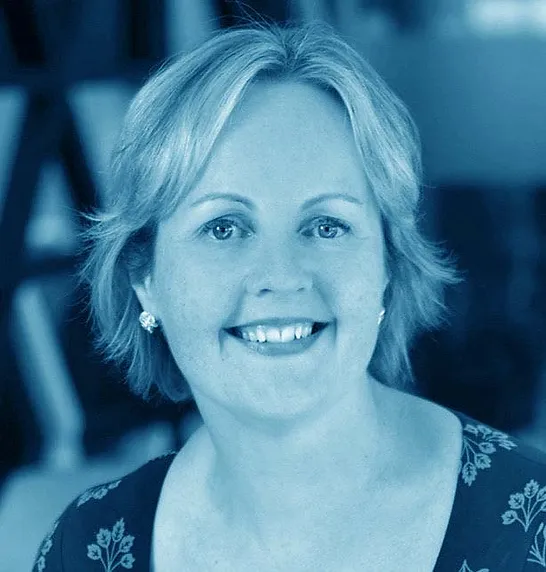 Hélène is a former Head of Innovation & Emerging Technology at AXA XL where she specialised in IoT initiatives. Hélène is now the co-founder of the SENSE Consortium – a global forum driving the adoption of IoT and similar devices and the use of real time data to better manage commercial property risks in insurance. She consults for and speaks all over the world to companies and insurance audiences about navigating and embracing digital innovation – helping companies win with IoT and real time data technologies.