The constant flick and raise of a wrist to activate some smartwatches can be almost as exerting and challenging as a workout. These are the user observations that drove the team at global smartwatch manufacturer, Amazfit, to evolve its design and create a more effortless user experience into its new GTR and GTS 3 range.
Amazift's R&D and product design teams observed how many existing smartwatch brands manufacture a 'smartphone on your wrist', overloaded with smartphone functionality. Through Amazfit's user testing they recognised that fitness-conscious and active people can be frustrated trying to navigate quickly through such devices and fail to find the information they need.
Not just a smartphone for your wrist
The Amazfit team tackled this by prioritising a 'smartwatch for your health' over a 'smartphone for your wrist'. This ethos is brilliantly reflected in one simple interaction where one simple tap displays four health metrics: heart rate, blood oxygen saturation, stress levels and breathing.
"One-tap measurement is one of our biggest improvements for this generation. The inspiration and thinking behind it was to help users find what they want to understand in the most simple way possible instead of doing the same operation multiple times and constantly raising their wrists for several minutes," explained Su Wei, General Manager, Smartwatch and Band Business Unit.
A simple swipe of the HD AMOLED display screen or a twist of the crown provides quick access to essential data making it simple for sports enthusiasts or those working out in the gym to glance at their key health metrics or personal messages on the go.
The experience is designed to be just one swipe or twist away from fitness information all clearly displayed on the 1.45 inch tempered glass screen which reaches 331 PPI on the GTR 3 Pro, remaining visible under bright sunlight. The 70.6% screen-to-body ratio is also among the highest for round smartwatches allowing users to easily view additional information such as calendars or to-do lists.
In addition, the Amazfit product designers observed that as perspiration builds up from a workout onto the hands, screens can become unresponsive on touch making it difficult to swipe – a negative experience which they have overcome by designing the crown navigator which, on rotation, smoothly flicks through your desired on-screen information.
"Today, our community includes over 24 million users from over 90 countries. We've engaged various platforms and taken on different methods to hear what our users say since we were founded. Chat groups, focus groups, market research data and insights from third-party organisations, and of course feedback tickets through the Zepp app – it's an always-on process. All of this information and feedback is so valuable," added Su Wei.
'Unlike other electronic gadgets, smartwatches stay with people most of the day and some even wear them 24/7. To hear and understand what they say and think about our products is essential. We never take the users' time and attention for granted. It took us almost two years to build the Zepp OS, but the prep work was there already since the beginning.'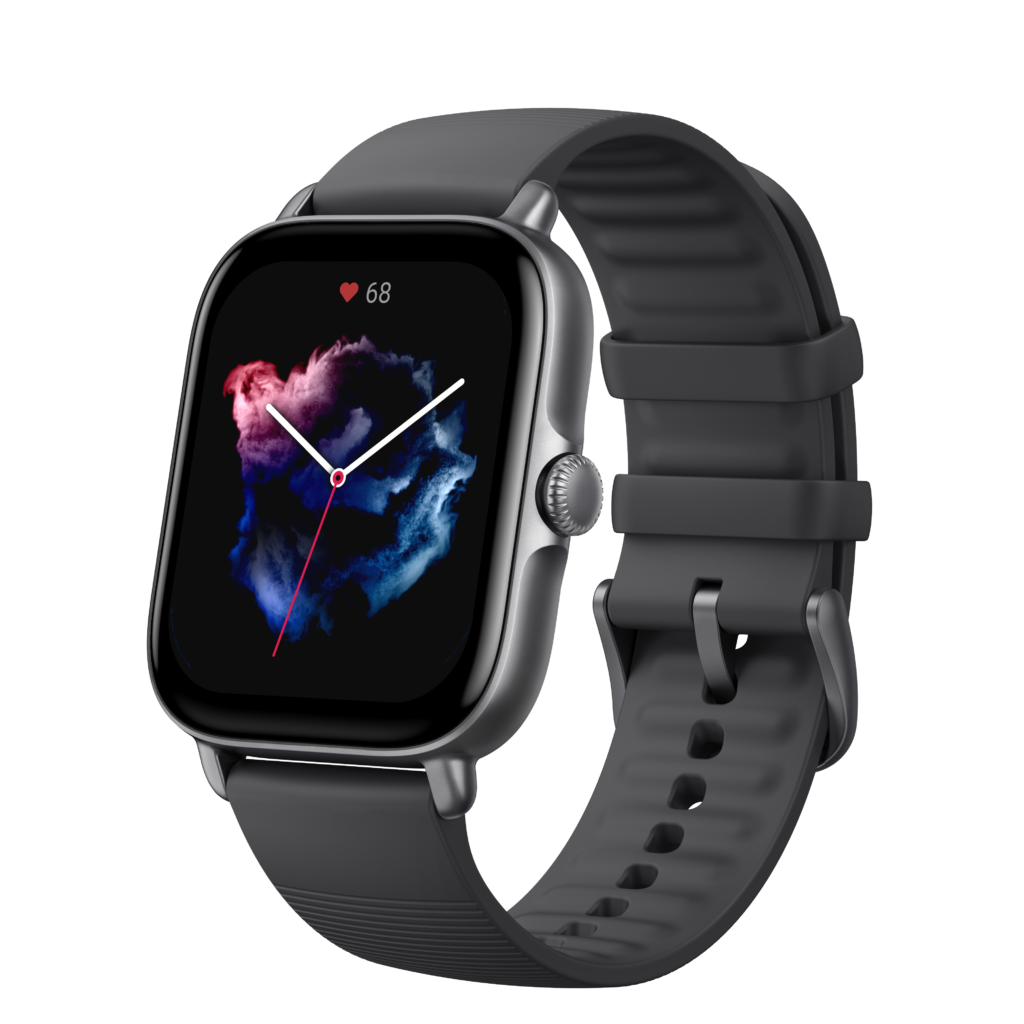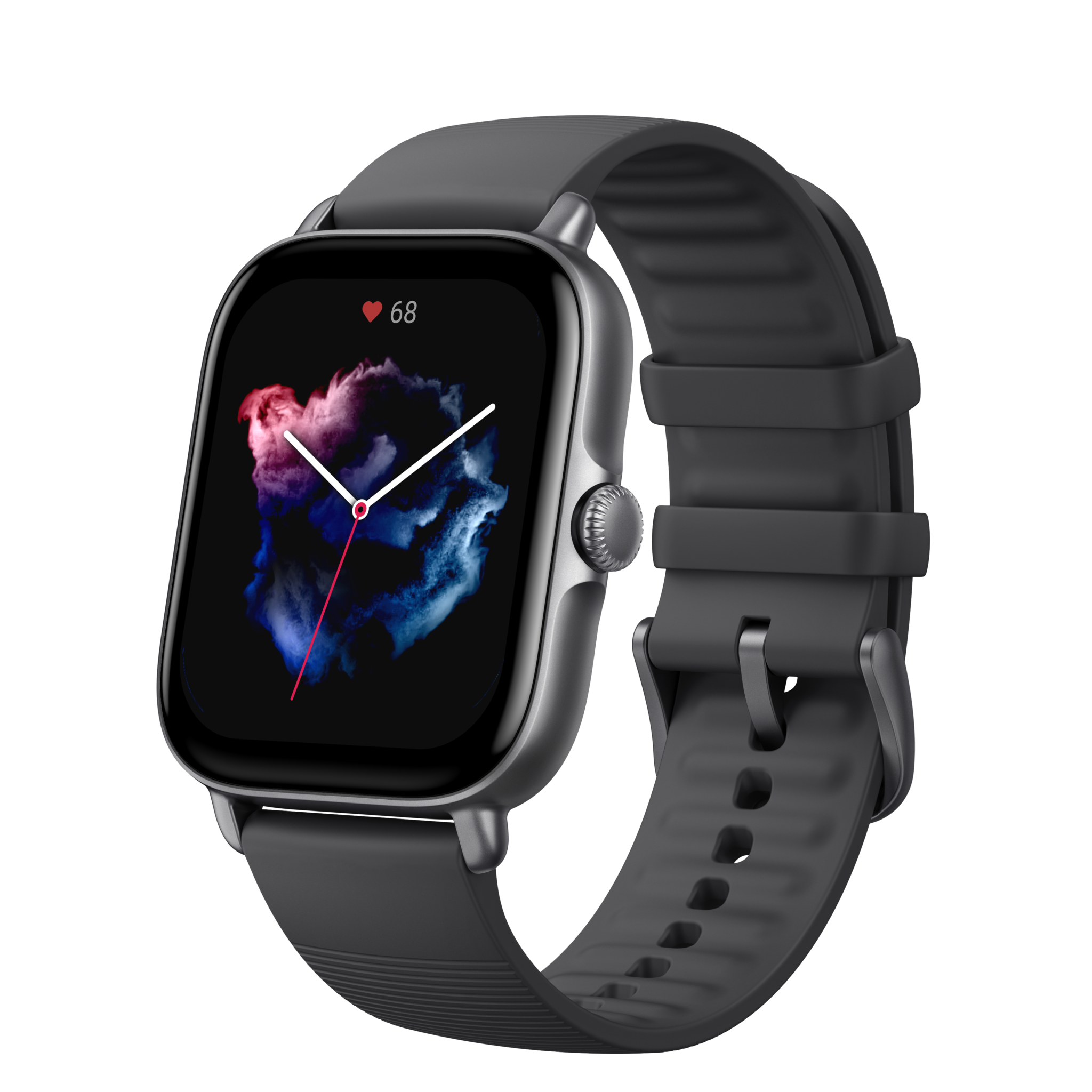 The new Zepp Operating System (OS), which connects with the Amazfit smartwatch is also intuitive while automatically monitoring user behaviour and fitness routines without the need to physically activate.
There is smart recognition of eight sports, helping busy joggers and sport enthusiasts who may have forgotten to activate sport mode to record their fitness data. There's no need to worry and stop their routine to activate, the OS is already doing it for them.
The GPS system on the new generation has also been improved to track users' routines in dense areas of buildings or trees providing an even more accurate and speedy record of data than the previous generation.
The OS is tailored to optimise the performance of Amazfit smart wearable devices – instead of transferring a power-draining smartphone OS to users' wrists.
A smartwatch that easily and effortlessly integrates into your life just how you want it, is finally wrist raising done right. The new GTR 3 and GTS 3 series works across Android and iOS devices, and connects to popular health platforms, like Apple Health or Google Fit, to sync health data, and Strava, Relive, Runkeeper, and TrainingPeaks to sync and share sports data.